ABOUT US
The space for the displaced
La ONG was a self-managed cultural device composed of a cultural community, an artistic platform, an educational project, a public library, and an exhibition space. Founded by Nelson Garrido in 2002 and directed by Gala Garrido from 2010 onwards, it operated between 2002 and 2022 in Caracas, Venezuela. 
La ONG was conceived as a temporarily liberated space focused on the active practice of poetic terrorism. For two decades, it worked independently, from dissidence and the margins, making practices of freedom in a radical way.
La ONG acted as a rhizome. It did not begin, nor did it end. It was always in the middle. It was a decentralized system, non-hierarchical, defined only by circulation and constant exchange, allowing metamorphosis without altering its own nature. We built it as a map, always dismountable, adaptable, with multiple entrances and exits, with its vanishing lines projected, always expansive.
At La ONG, different artistic activities were combined. We trained photographers and visual artists through an annual academic program for two decades. La ONG had three exhibition spaces, where a dozen shows were inaugurated each year. It acted as a resonance box for minorities and made various proposals known. It also functioned as a digital platform for international artists, presenting portfolios, articles, reading and film circles, and online meetings.
NELSON GARRIDO
Founder and Director from 2002 to 2009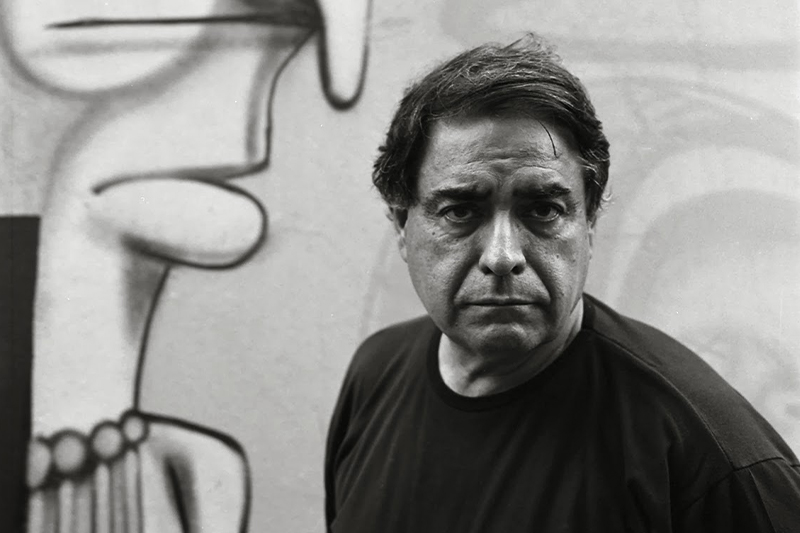 Nelson Garrido (Caracas, Venezuela. 1952) is a Venezuelan artist and photographer based in Caracas, Venezuela. Went to school in Italy, France, and Chile, and studied photography in the atelier of the artist Carlos Cruz Diez, in Paris (1966-67).
Garrido has created in his artistic work an iconographic language mixing religion, sex, humour, and vernacular image-making. Violent and irreverent, his work is based in a constant experimentation on expresive ways and a deep questioning of the mainstream system of social norms and beliefs. The staging of scenes to be photographed is his starting point. The aesthetics of ugliness, eroticism revisited as religious sacrifice and violence as a trigger for reactions are some of the constants in his artistics pieces.
He is the first photographer to be awarded the Premio Nacional de Artes Plásticas in Venezuela (1991).
GALA GARRIDO
Director from 2010 to 2022
Gala Garrido (1987) is a Venezuelan visual artist and poet based in Caracas. Her work inquires the tension between fiction and reality through photographic representation. The central axes of her work are power and eroticism from the feminine perspective. She places the identity from a gendered perspective, incorporating the critical reflection on art history, popular culture, and mass media imagery. The connections between photography, the poetic act, and self-representation explore the body as an individual and collective metaphor.
Garrido has exhibited at the Contemporary Art Museum of Zulia; Mendoza Gallery; El Hatillo Art Center; Panoramic Emerging Art in Venezuela 2000-2012; TAC Gallery; Trasnocho Cultural; MAD Gallery, Los Galpones; UCAB Cultural Center; No Place Contemporary Art (Ecuador); Féroces International Photography Festival (France), Rhizome (Spain), Festival Hybrid (Spain), among others.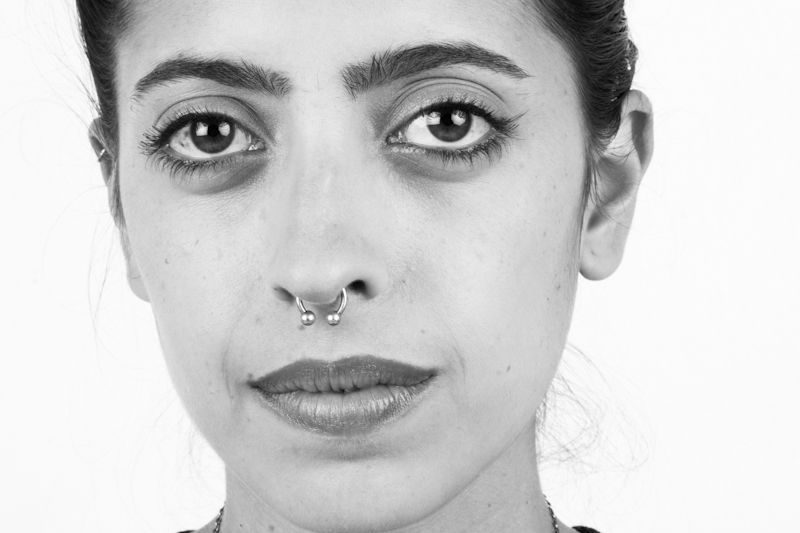 Our last team
Special Acknowledgments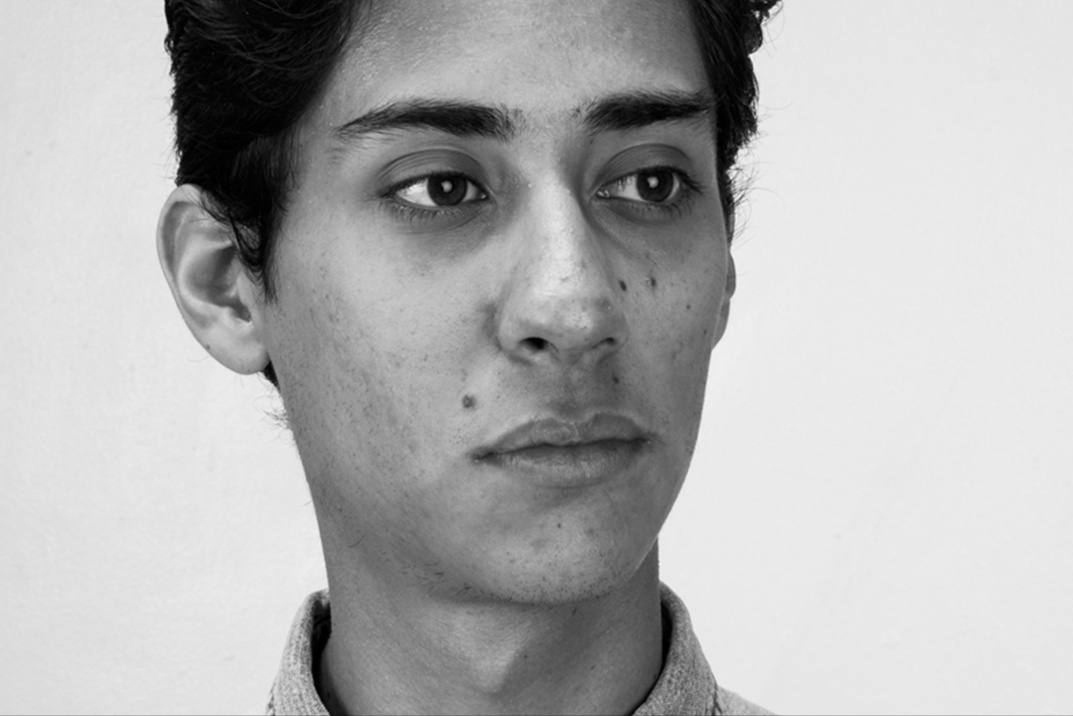 Fabiola Calvani
Blog editorial team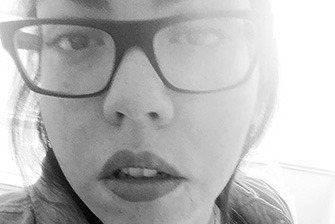 Mafe Izaguirre
Cyber godmother
OUR FRIENDS
Allied projects