Circle ONG
Virtual community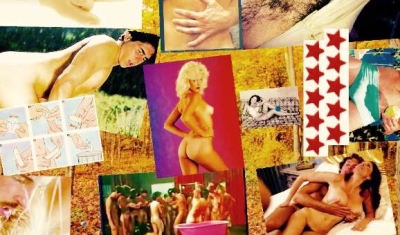 I love porn! In truth we all love it.I'm more into amateurism, not the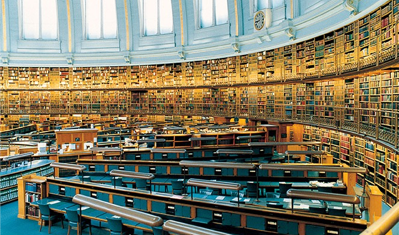 Some time ago I had a long conversation with a photographer about landscape; I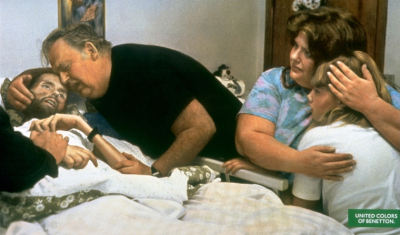 Any etiological approach to the "homosexual question" encounters an unsolvable fundamental problem: the "object"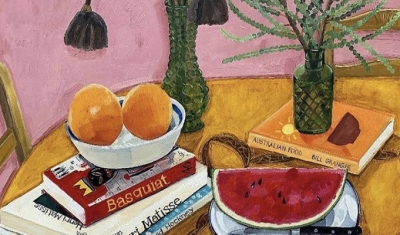 Previous Next Melanie Vugich grew up in the New South Wales town of Broken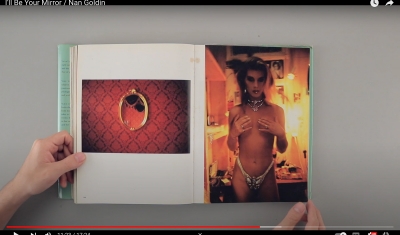 Biblioteca Ricardo Armas en La ONG [Venezuela] Title: I'll Be Your MirrorAuthor: Nan GoldinEditorial: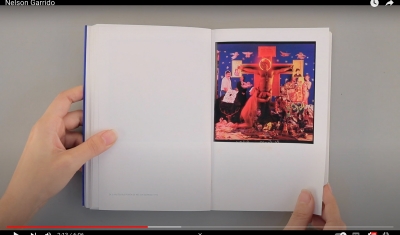 Biblioteca Ricardo Armas en La ONG [Venezuela] Title: Nelson GarridoAuthor: Nelson GarridoEditorial: Casa Editorial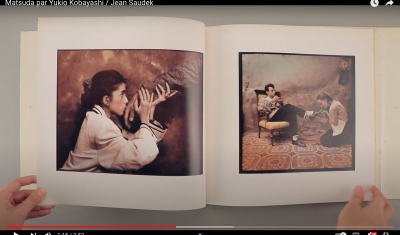 Biblioteca Ricardo Armas en La ONG [Venezuela] Title: Matsuda par Yukio KobayashiAuthor: Jean SaudekEditorial:
ABOUT US
The space for the displaced
La ONG was a self-managed cultural device composed of a cultural community, an artistic platform, an educational project, a public library, and an exhibition space. Founded by Nelson Garrido in 2002 and directed by Gala Garrido from 2010 onwards, it operated between 2002 and 2022 in Caracas, Venezuela. 
La ONG was conceived as a temporarily liberated space focused on the active practice of poetic terrorism. For two decades, it worked independently, from dissidence and the margins, making practices of freedom in a radical way.
La ONG acted as a rhizome. It did not begin, nor did it end. It was always in the middle. It was a decentralized system, non-hierarchical, defined only by circulation and constant exchange, allowing metamorphosis without altering its own nature. We built it as a map, always dismountable, adaptable, with multiple entrances and exits, with its vanishing lines projected, always expansive.
At La ONG, different artistic activities were combined. We trained photographers and visual artists through an annual academic program for two decades. La ONG had three exhibition spaces, where a dozen shows were inaugurated each year. It acted as a resonance box for minorities and made various proposals known. It also functioned as a digital platform for international artists, presenting portfolios, articles, reading and film circles, and online meetings.
OUR FRIENDS
Allied projects