Freisy González Portales (Caracas, Venezuela) is a photographer, musician and anthropologist from the Universidad Central de Venezuela. Graduated from the Master of Contemporary Latin American Photography Maldefoco (2017-2018) at the Centro de la Imagen. Also formed in the Nelson Garrido Organization (La ONG) and the Museum of Fine Arts in Caracas. 
She has been part of editorial and institutional research projects, from the anthropological, historical and iconographic; and in turn has served as a teacher of photography in universities and institutes, both in Caracas and Lima.
With her photographic projects she has participated in collective and individual exhibitions in spaces such as the Merida Photo Festival (Venezuela), Nelson Garrido Organization (La ONG) (Venezuela), El Ojo Ajeno Gallery (Peru), Extramuros Festival (Peru), Valparaiso International Photography Festival (FIFV) (Chile) and Spanish Cultural Center in Miami (United States).
In the last two years she has been in charge of the library of the Centro de la Imagen in Lima.
Instagram: @freisygonzalez
---
"Where you are no longer anything"
Schizophrenic identity, wandering bodies that smell of uprooting.
We come from the land of sorrow. We are trees of severed branches.
The city forces us to work and meanwhile we sigh.
Wandering like a trembling animal, trying to grasp the world.
Unstable and fragile, we surrender, I surrender; to uncertainty,
to loneliness, to desire, to sadness, to memory, to oblivion, to the open night, to nothingness.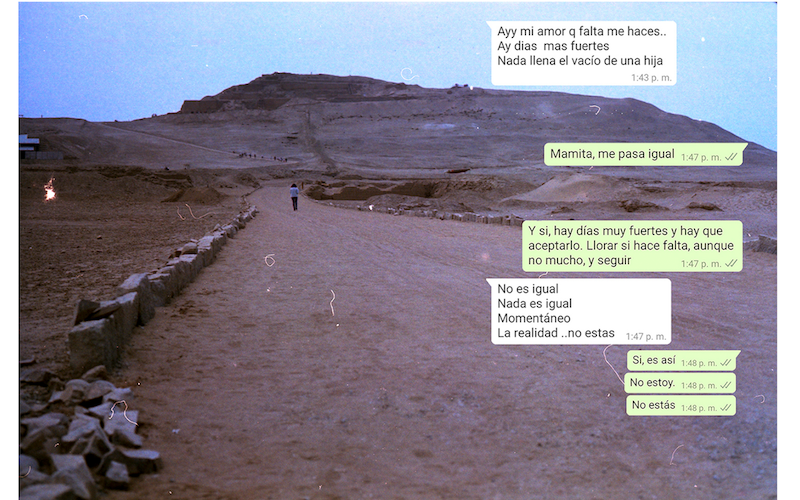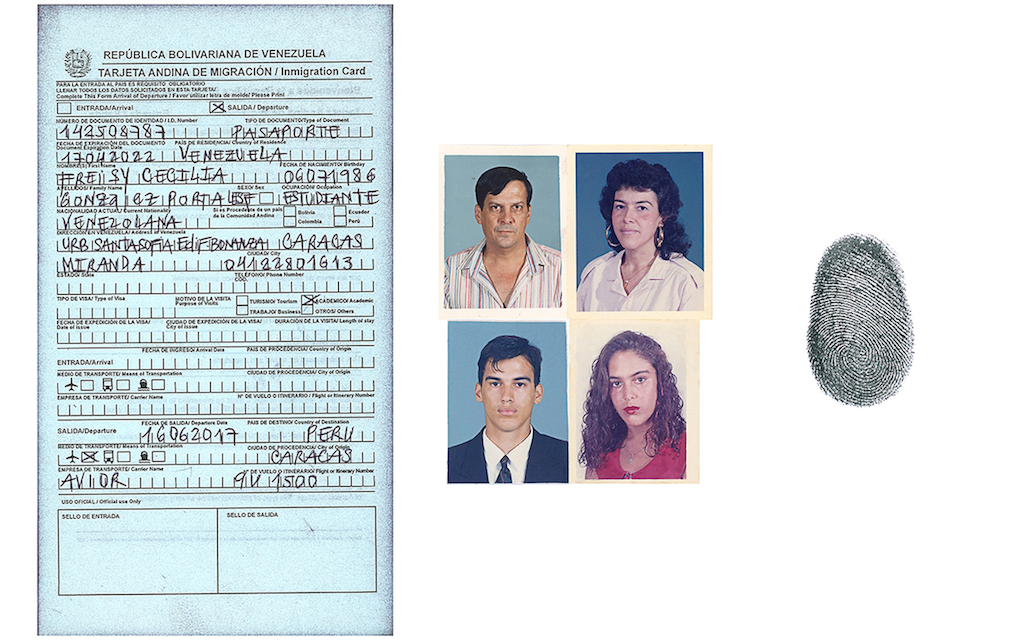 On going project in which the phenomenon of uprooting is approached in an introspective, visceral way and from the unconscious, in leaving your country unexpectedly and facing another one, completely unknown. Combining our own experience, with that of other Venezuelan migrants in Peru and in other parts of the world.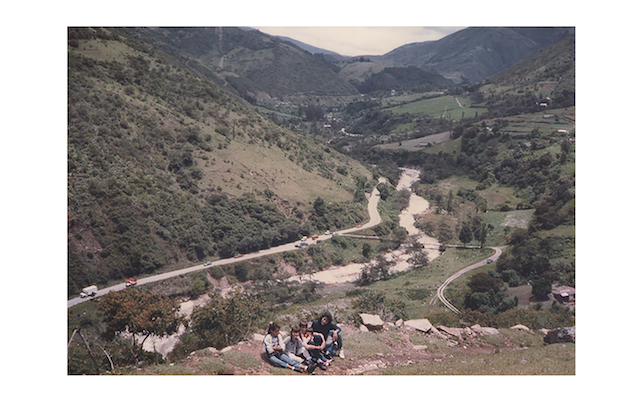 It also combines different formats, analog and digital equipment; that play to give the sensation of chaos, of the passage of time, the latent memory, the decantation of the instability, the opening towards the penetration of the new landscape in the retina and towards the new destiny, although it continues being uncertain and without fixed direction.
---
"Homo sapiens basurensis"
Series that explores the intrinsic relationship between humans and the garbage they produce, proposing the existence of a new subspecies of Homo sapiens, called basurensis.
Through sarcasm and self-portrait, diverse characters/garbage producers circumscribed to determined spaces, call us to the deconstruction of the material culture and the possibilities of its analysis, because garbage is sexed, it speaks to us of socioeconomic status, among other complex data.
At the same time, it seeks to reflect on the concepts of beauty, fashion, eating habits, the demand for a high level of purchasing and consumption, immediacy, comfort, unconsciousness, individualism, among many other nuances that shape our current society to a certain extent.